Summary:The options are often confusing. Choosing bathroom accessori...
The options are often confusing. Choosing bathroom accessories and sanitary ware can be a heavy task while trying to determine the most suitable method in your available space.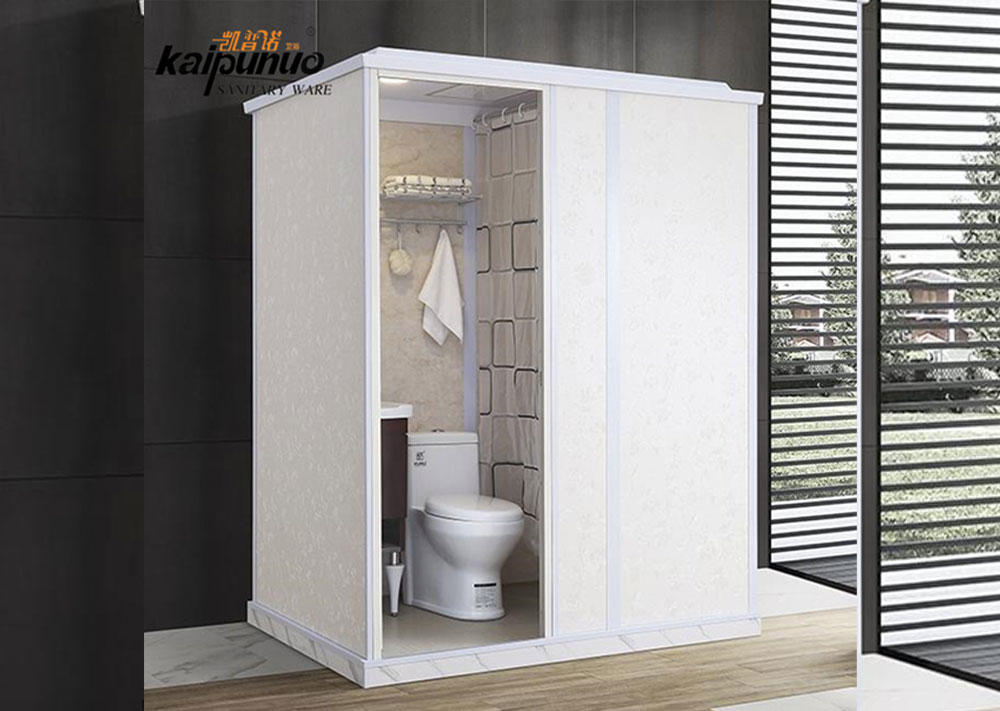 Pedestal v/s counter sink: What is that thing you often take to the bathroom with you? Your phone? Do you find yourself looking for a place to keep it? Your answer to this...use it with counter sinks because they can ease our lifestyle needs today. If you have a feeling of tight space, place the basin on one side instead of the center, so that you can have enough counter space to use. If the area is narrow and there is not enough space to play, please extend a washbasin from the countertop and use the space on both sides by creating a narrow ledge. If a base must be used, provide a shelf above the faucet. Wall-mounted v/s floor-standing WC: For those who are used to clean clean rooms, wall-mounted WCs are the first choice because they are far away from the ground. For those grouting machines that choose to be installed on the floor, remember that they must be cleaned frequently, especially because dirt is usually deposited around the grout on the floor. And take extra care when the pipes are finished-the alignment of the pipes is also important for a smooth running bathroom. Ceiling and wall lighting: Everyone wants to keep peace in the quietest and most private room in the house, and the bright white light on your face will make your sense of tranquility disappear immediately. Therefore, a warm yellow light is always the first choice. Try to illuminate on and around the mirror-if there is space on the side, it is best to balance the light on both sides so that it can shine evenly on the face. Don't reduce the size of the mirror to accommodate more light... Try adding recessed lighting behind the mirror to make it floating. If it is a powder room, you can add weird lights or antique chandeliers. Color v/s monotonous: really do the best.... Monotony makes you calm and brings a sense of cleanliness. Therefore, please pay attention to sanitary ware that does not require excessive maintenance and can keep fresh even after repeated use. If you like glass basins, make sure to wipe them clean after a few uses to remove possible water stains. Maybe you can do some experiments with a colored washbasin or a stone in the dressing room. And change color with other furniture, such as lockers, dressing table or comfortable chair to dress up! Compared with plain paper printing: the surface of plain paper is best to keep a clean feeling. Avoid printing unless it is used as a feature wall in a powder room. Keep accessories simple. Consider options such as wooden bowls to hold toilet paper or marble trays to hold face towels. Please don't hang a hook behind the door! Wooden towel racks or shelves can do the same job well.