Summary:MISSION, Kan., Dec. 17, 2019 (GLOBE NEWSWIRE) -- (Family Fea...
MISSION, Kan., Dec. 17, 2019 (GLOBE NEWSWIRE) -- (Family Features) Adding additional bathroom space to your home or renovating an outdated lavatory can improve your home's usability and increase its value, too. To get the most practical benefits and value out of your new space, there are several factors to consider. Before you get started, take into account these considerations about the design and function of your new bathroom from the remodeling experts at the National Association of the Remodeling Industry.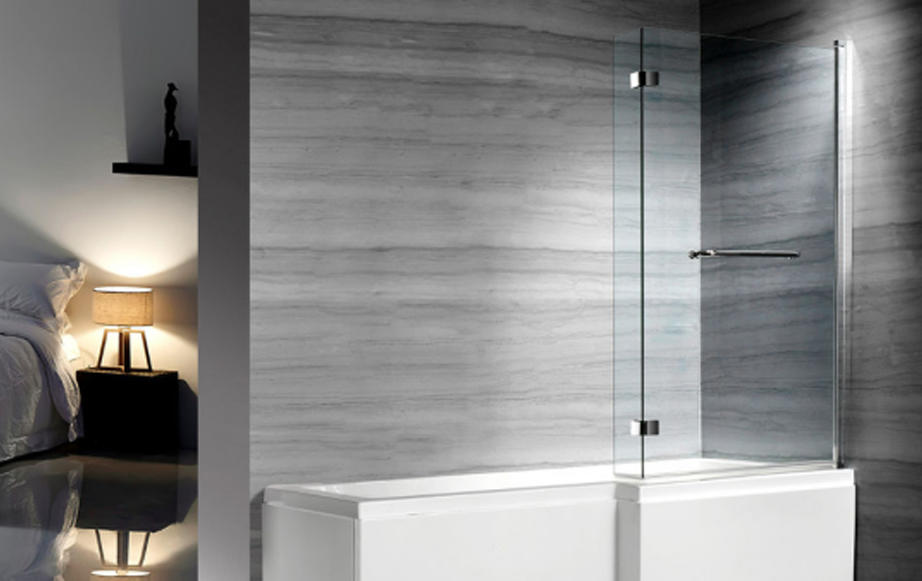 Space A primary consideration is the available footprint to create your new bath. This is often a concern as children reach their teen years and also with expanding families. If there aren't enough bathrooms in the house, you may want to add another, or it may be that you simply need to improve the layout and features to make better use of the existing space. For example, if the bath will be shared by multiple members of the family, a separation of the sinks from the rest of the room may be helpful. Features Determining how you will use your bathroom dictates the features you'll want to include. A guest or hall bath is likely to have far fewer features than a master bath but may share some similarities with a kids' bathroom. First, you'll need to make decisions about basics like lighting, the number of sinks and amount of counter space you'll need. If you like baths, you'll need to decide between a tub and shower combination unit or separate facilities. With a separate tub, the style you prefer may guide your overall design. The aesthetic for a bathroom with a focal point like a claw-foot tub is likely different from a jetted tub. Storage Storage is one of the biggest concerns in any design, particularly in rooms as small as typical bathrooms. Carefully consider this aspect of the room during your pre-planning phase. To help determine how much space you need, make a list of all the items you need to store in the bathroom, including cleaning agents, toiletries, linens, first aid items and medications.