Choosing a glass shower door depends on several factors, such as design, budget and shower size. The good news is that there are many options to choose from. There are framed, frameless, hinged, and sliding shower doors available. However, you will want to choose a type that meets your functional and aesthetic needs. You can find glass shower door distributors online, so you can get an idea of pricing before you decide.
The most basic type of glass shower door is framed. These doors are usually made of thick glass. The good news is that they are cheaper than other types of doors. They are also watertight. However, they aren't as stable as frameless shower doors.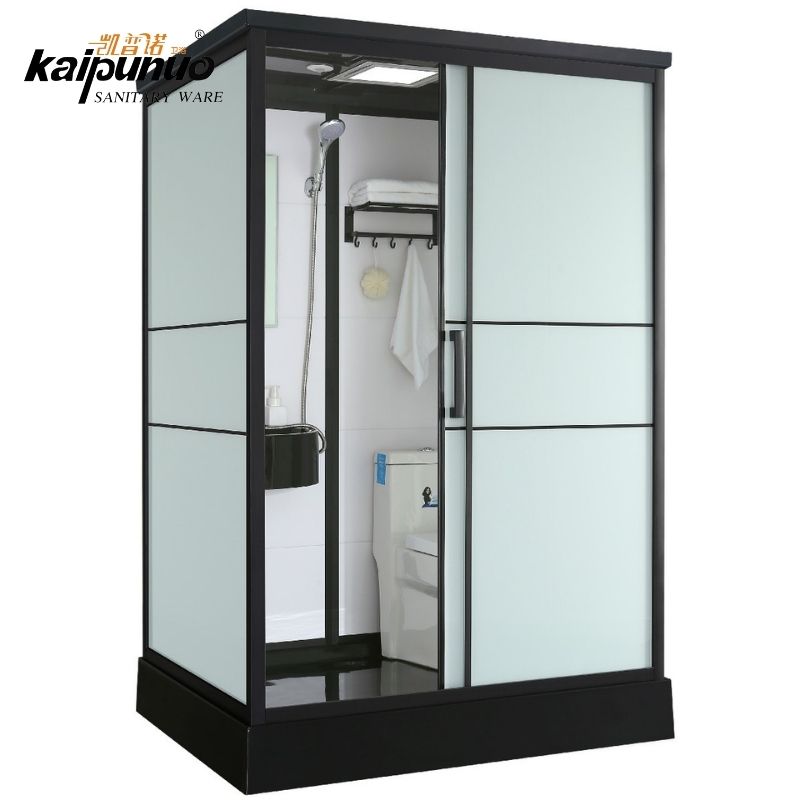 There are also frameless doors that slide along the bathroom wall, allowing you more space. They're also easier to clean. You can also get a frosted glass door, which is a fancy piece of glass that is partially opaque.
The best way to clean a glass shower door is to clean it after each use. This can cut down on your future deep cleaning needs. It's also a good idea to clean the tracks in the shower to reduce future buildup of stains. You can also use a magic eraser or even a sponge to get rid of grime and scum.
The best way to clean a shower glass door is to use a sponge and warm water. Using the right cleaning products can help you remove hard water stains, mildew, calcium, and soap scum.