Every summer, the frequency of use of the bathroom becomes higher, and the family often waits in line at night to take a shower, and the humid bathroom will breed a lot of bacteria and bugs under the condition of high temperature, which will cause harm to the human body. .
The stainless steel
shower room
has the advantages of no rust, easy cleaning, easy maintenance, dry and wet separation, etc., so that bacteria have nowhere to hide, say goodbye to dirty air, and you can shower as you want in a healthy and environmentally friendly shower room, which is favored by many users.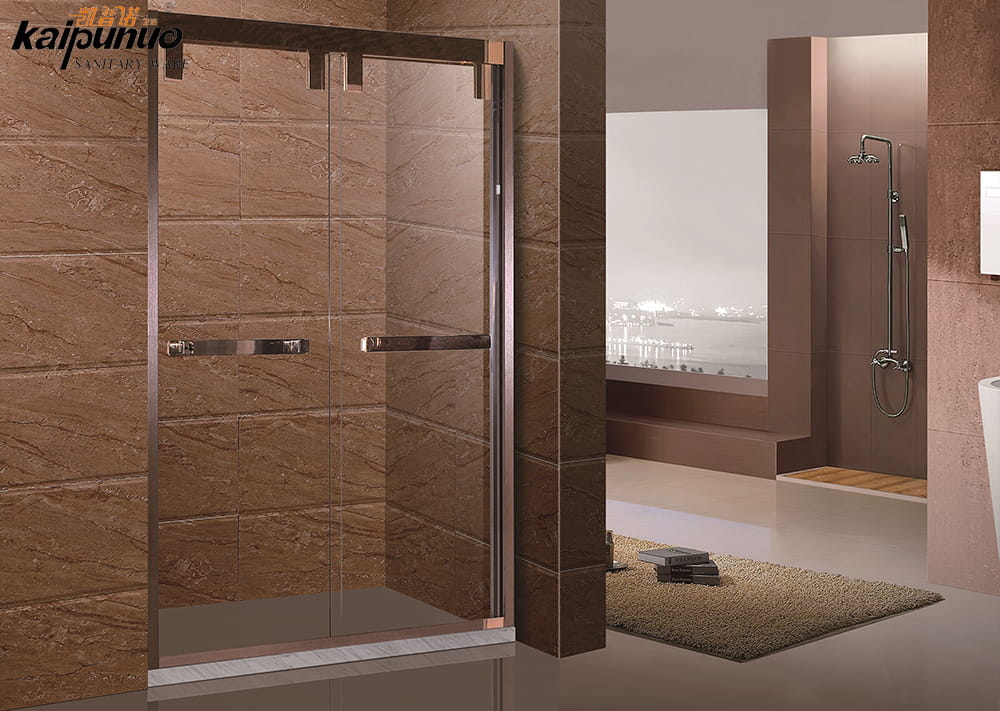 The first is the "dry and wet separation" function, which divides the bathroom into two and separates the dry and wet, so that the toilets, bathroom cabinets and other products other than bathing can be kept dry and hygienic, and the life of bathroom products can be improved. At the same time, it is convenient to maintain the cleanliness and beauty of the overall bathroom environment, and solve the traditional bathroom equipment, which is always "wet and sticky" after bathing, and is no longer troubled by bacteria growth and air pollution in the shower room.
Stainless Steel Frame Shower Enclosures
, while ensuring fashionable design, creates a healthy and environmentally friendly shower room for consumers to enjoy a healthy bathroom life. The overall profile of the shower room is made of medical grade stainless steel, which is extremely rust-proof and corrosion-resistant. It is integrally formed. The surface is mirror-polished, and has passed the salt spray test.
Corrosion resistance comparison: During the use of the shower room, the shampoo, body wash or other skin cleansing products used are more or less alkaline, and after a long time, the deposition or corners cannot be cleaned. There will also be corrosion to the material, but stainless steel that is not resistant to corrosion will not be a problem. The oxidation reaction of the material and the air is also much better than the stainless steel.
Appearance comparison: The stainless steel material used in the shower room must be polished with high brightness, and the minimum surface quality is above 8K: the aluminum alloy surface is processed by oxidation coating, which is a better material, with many color changes , there are many changes in the manufacturing shape.