Are you considering upgrading the shower room in your home? Then, you are in the right place. From shower enclosures to flooring and tiling, we have you covered with these top shower room ideas! Plus, to ensure that you have all the info that you need, we have also included answers to your pressing shower room questions. Before you know it, you will be bursting with inspiration for your shower installation and ready to transform your bathroom into an oasis.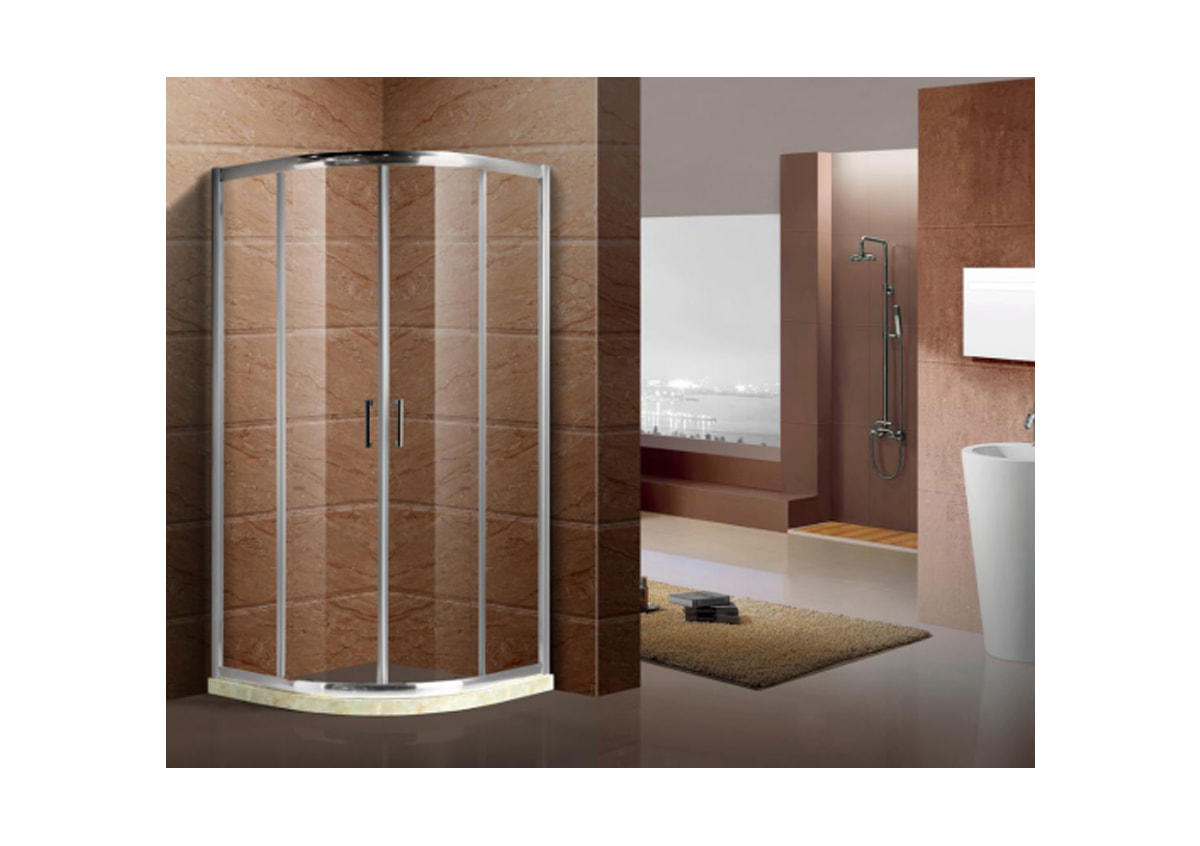 What Are the Benefits of Remodelling a Shower Room? If you are considering listing your home for sale in the future an updated shower room can be a real asset. According to Houzz, kitchen and bathroom renovations are two of the most sought after home renovations by buyers. When prospective buyers come to look at your home, a sleek and polished shower room will be looked upon kindly. Who knows, those prospective buyers may even be swayed to purchase your home because you remodelled the shower room. You don't just have to wait until you want to sell to remodel the bathroom either. Even if you plan to stay in your house for the foreseeable future remodelling the shower room can still benefit you. First of all, when you upgrade your shower room it will let you catch any potential trouble spots. If your walls are damp, a bathroom upgrade will ensure that you catch this before mould growth can begin. Once you have fixed up any trouble spots, you can then focus on the personalising the aesthetic of your shower room. You will truly appreciate a shower room that is designed just the way you like it. Say goodbye to worrying about your to-do list and hello to a relaxing shower! How Much Does Remodelling a Shower Room Cost? Okay, so there are some good reasons to upgrade your shower room but now what? How are you supposed to go about achieving these results?
Kaipunuo Sanitary Ware Co., Ltd.
, a professional manufacturer of shower products, established in 1997 in Pinghu, Zhejiang province, China, which integrates design, produce, sales and customer service vertically for our customers in more than 20 countries all over the world. We are the first manufactory use no-screw set up technology in sanitary ware industry and awarded dozens of international patents and certifications in the past years. We advocate the concept of environment protection and resources-saving to create more perfect and comfortable fascinating life for modern people. With the faith of "Ever No.1", Kaipunuo keeps providing the best bathroom solutions to our customers and sincerely wishes to cooperate with friends all over the world to build a prosperous future together!