Some people practice simplicity to reduce the need to buy goods or services, thereby reducing the need to exchange time for money; some people leave the extra free time for family or others, but some of them simplify their lives, Purify the mind and improve the quality of life. The shower room advocates the concept of minimalist life, returning life to the ultimate simplicity, simplicity in form, and luxury in heart. Jane is a way of life. Eliminate superfluous things to discover what is important. When it comes to the minimalist shower room, it is a design style, and it is also an attitude to return life to simplicity and authenticity.
Throughout the fashion industry, the design principle of "gorgeous is simple", whether it is a luxury brand or a mass brand, minimalism is popular. Listen to the minimalist aesthetics hidden in the bathroom, from design to function, from material to color, and discover the love for the ideal life.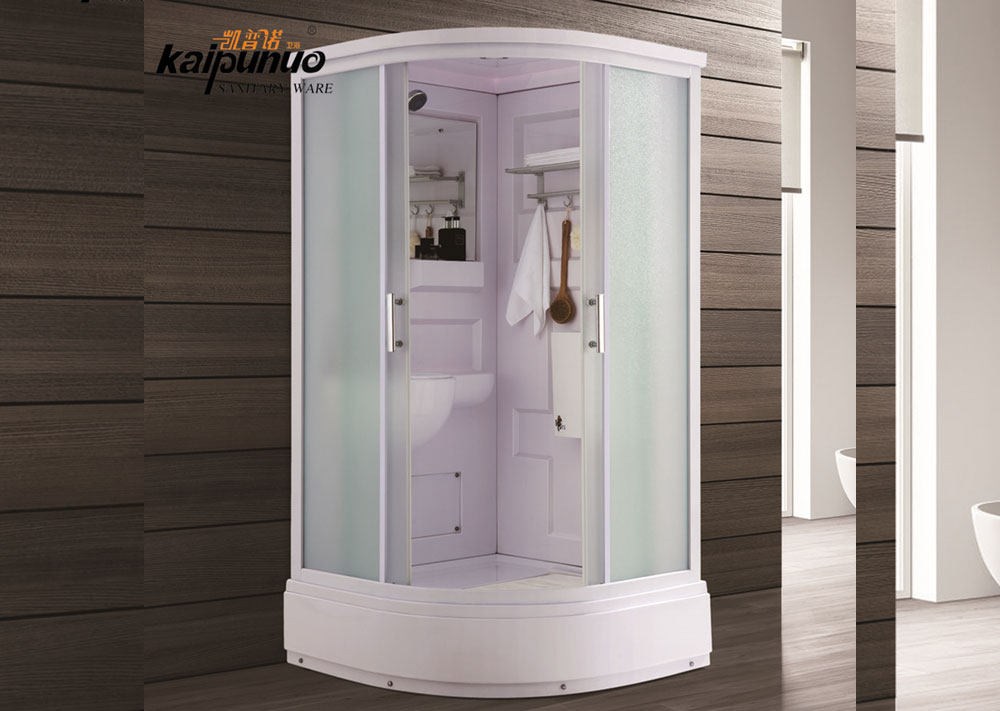 1. Simple and very comfortable; Simple and comfortable, the pursuit of material is actually the healing of the spirit. The well-known shower room design is dominated by the senses, ignoring other, just for comfort. The perfect combination of minimalism and modern functions, and arbitrary switching between smooth and slow, this is exactly what modern people pursue, a new healthy lifestyle.
2. Simple and warm; unmodified colors can reflect the natural beauty of the product. Shower room manufacturers use simple and pure lines to bring out the original appearance of materials, the fashion collision of geometric lines, and the perfect artistic combination of glass and metal.
3. Simple and high-grade; - A decent and well-known shower room is the embellishment of a comfortable bathroom. The art of high-level design is visible to the eye, and luxury is seen in a low-key place. Atmospheric and clear lines exude the charm of modern simplicity, soft colors and visual effects add a sense of tranquility to the wonderful shower time.
The simple beauty of the shower room is very exciting. If you want to replace a minimalist shower space, you can give action to what you want! In the pursuit of an ideal life, the shower room accompanies you all the way.