The shower room has become one of the indispensable large-scale bathing tools in every family, but do you know the function of the shower room?
1. Warming function
As gas or natural gas water heaters involve life, their safety requires well-ventilated shower rooms. Shower enclosures generally need to be kept warm while showering, and shower enclosures are designed to wrap the body in the shower so that the ventilation in the bathroom doesn't scratch the body. If a 500-1000W high-power Yuba heating lamp is installed in the shower room of each bathroom, it can keep us warm during the shower and avoid the harmful and sultry consequences of the entire room and the roof of the shower room. Therefore, those with higher requirements should install the main bath heating light on the top of the shower room, which will make the shower room more comfortable and pleasant.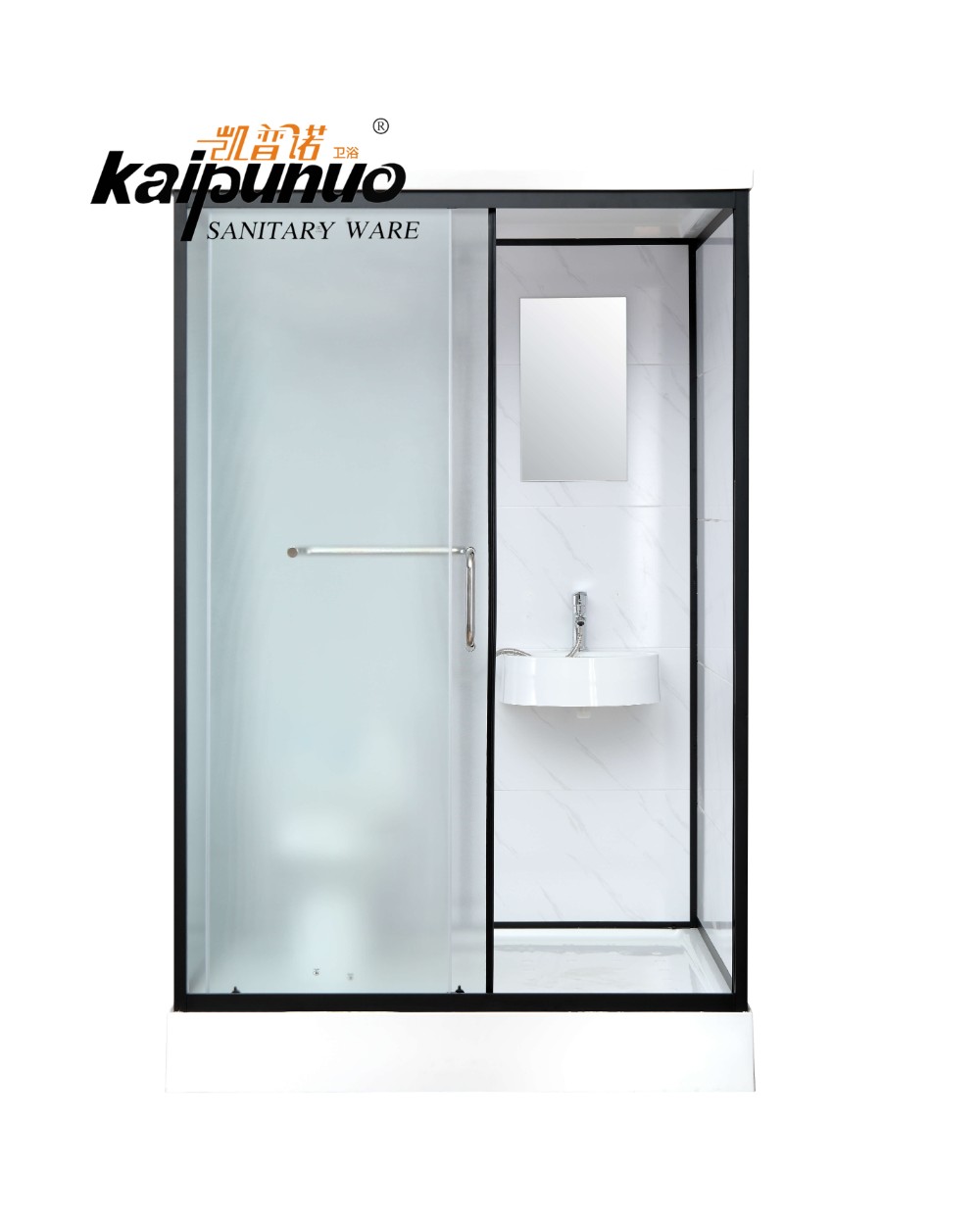 2. The function of distinguishing between wet and dry
At the same time that the furniture decoration is becoming more and more magnificent, the toilet is required to be able to distinguish between wet and dry areas and shower in wet areas. A good shower room has strong water tightness, avoids the leakage of dirty water, ensures that the entire room is clean, and has a long service life for advanced decoration, instead of constantly wiping the floor and wiping dirty footprints. More user-friendly shower room design and open high-quality shelves keep the room clean and dry after showering. A functional shower enclosure features an open boutique shelf and massaging shower panel. Make the shower room practical, take a bath and relieve fatigue.
3. Health function
In the business competition of modern society, people are nervous in their daily work, and often need to stimulate the body alternately to release work pressure, such as alternating stimulation, intermittent high-speed shock water, alternating stimulation to relax shower, stimulate dry steaming hot bath, etc., in order to achieve The effect of telangiectasia and contraction, fatigue elimination and physical fitness. The panel adopts thick aluminum alloy, and the surface adopts new oxidation coloring technology, which is resistant to corrosion and aging. The thermostatic mixer is made of high-quality copper die-casting. The faucet is designed with self-lubricating ceramic valve core and thermostatic faucet.